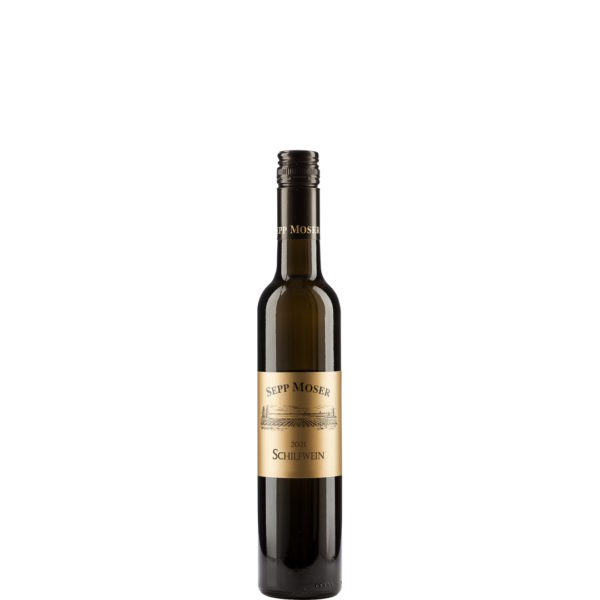 Schilfwein 2021
€27,00 inkl. Mwst. zzgl. Versand
CHARACTERISTICS: A noble shine of golden-yellow. Dark spices. Ripe exotic honeydew melon, candied pineapple and white chocolate. Elegant and rich. Shaped by an inciting play between sweetness and acidity. Its echo never-ending and soft.
FOOD PAIRING: Chocolate fondue with tropical fruits like pineapple, honeydew melon, kiwi fruit. Semolina flamery with candied pineapples.
AGEING POTENTIAL: 2041
VARIETY: Muskat Ottonel
VINEYARD: Hollabern
SOIL: Dark soil, streaked with gravel
TIME OF HARVEST: Mid-September 2021
GRAPE PROCESSING: Only 100% healthy grapes were carefully laid on teed-mats, where they had been dried for 2 months and then pressed in Mid-November 2021.
FERMENTATION: Spontaneous in stainless steel
MATURING: In stainless steel
BOTTLING: End of July 2022
ALCOHOL: 12:0 % vol.
ACIDITY: 5:9 g/lt.
RESIDUAL SUGAR: 214:3 g/lt.
Shipping
We only ship to customers in Austria and Germany.
Free delivery within Austria from € 150,-
Free delivery to Germany from € 300,–
Minimum Order Quantity: 6 Bottles
Our Partners