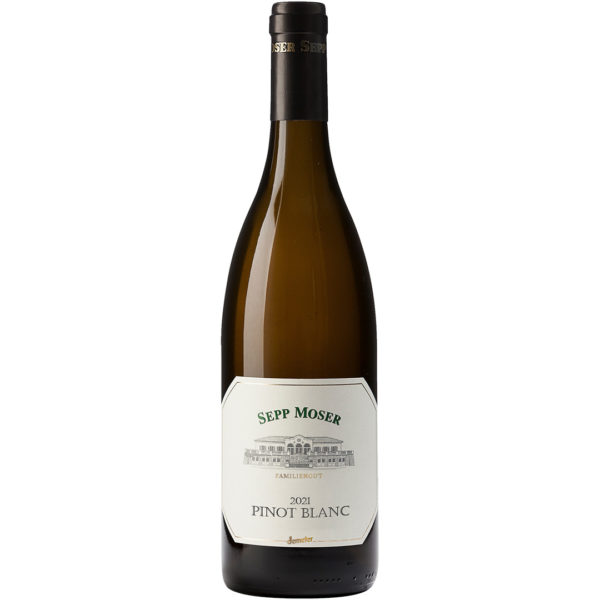 Pinot Blanc 2021
€17,00 inkl. Mwst. zzgl. Versand
CHARACTERISTICS: Green-yellow sparkle. With a nose of biscuit and traces of hazelnut. On the palate creamy with a mineral aftertaste. Animating and velvety-fruity finish.
FOODPAIRING: Fried chicken-breast. Saddle of hare.
AGEING POTENTIAL: 2031
VINEYARD: Fuchsloch
SOIL: Subsoil: silty-sandy quartz-gravel with a notable share of carbonates (limestone, dolomite rock). Topsoil: a layer of calcareous black soil (tschernosem)
HARVESTING DATE: August/September 2021
GRAPE PROCESSING: Destemming and crushing. Immediate pressing.
FERMENTATION: Spontaneous in 250 lt. oak barrels.
MATURING: Used barrels.
BOTTLING: March 2022
ALCOHOL: 13.0 % vol.
ACIDITY: 5.6 g/lt.
RESIDUAL SUGAR: 3.6 g/lt.
Shipping
We only ship to customers in Austria and Germany.
Free delivery within Austria from € 150,-
Free delivery to Germany from € 300,–
Minimum Order Quantity: 6 Bottles
Our Partners